Get in on the action
There's nothing quite like the buzz before, during or after a match day. Come and soak it in with us at The Wheatsheaf in Wolverhampton, where you can watch the big premier league games on TNT Sports. You'll always enjoy a vibrant and bustling atmosphere as well as the chance to enjoy a few drinks with a local community cheering alongside you.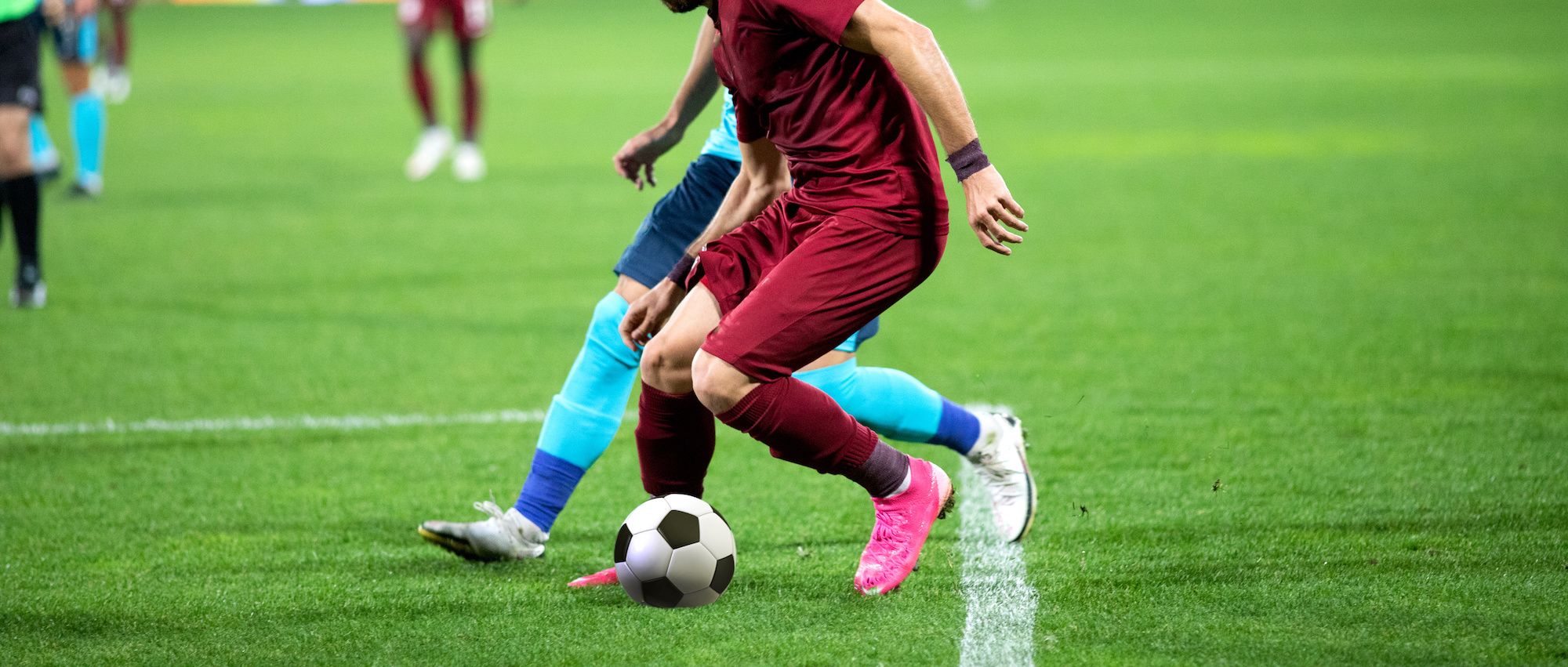 Premier League
Watch all of the big Premier League games at The Wheatsheaf, showing TNT Sports.
Keep the good times going
Sign up to our newsletter and never miss a moment at The Wheatsheaf. You can have all the latest updates, events and amazing offers delivered straight to your inbox.
Sign Up